As most transportation entrepreneurial stories start, there was a desire and passion for entertainment and travel. In 2007, Derek Wilcox (founder) and his father purchased a small transit bus on a whim without first telling his mother. This vehicle was used for personal travel, camping and transportation of family and friends.
In 2011, Derek was approached by close friends to drive a bachelorette party in this bus. This we would soon learn was the first official trip of what has become Cruise-A-Palooza.
Over the first few years, Derek acted as the one and only chauffeur until the business started adding additional vehicles and staff year after year.  Cruise-A-Palooza continues to add the newest and most luxurious SUVs and party buses available to ensure we continuously exceed customer expectations.
In 2017, Cruise-A-Palooza was awarded the Couples Choice Award from Wedding Wire as the top wedding transportation company in the greater Milwaukee area. Since then, the company continues to excel in the greater Milwaukee and Madison markets.
Cruise-A-Palooza is proud to share that we were selected as 2023, 2022, 2021, 2020, and 2019 The Knot – Best of Weddings Award winner as well as 2023, 2022, 2021, 2020, 2019, 2017 Wedding Wire's – Couples Choice Award winner.
With a great reputation in the industry: not only by our clients, but also our competitors, we take great pride in providing exceptional quality, service, responsiveness, and professionalism.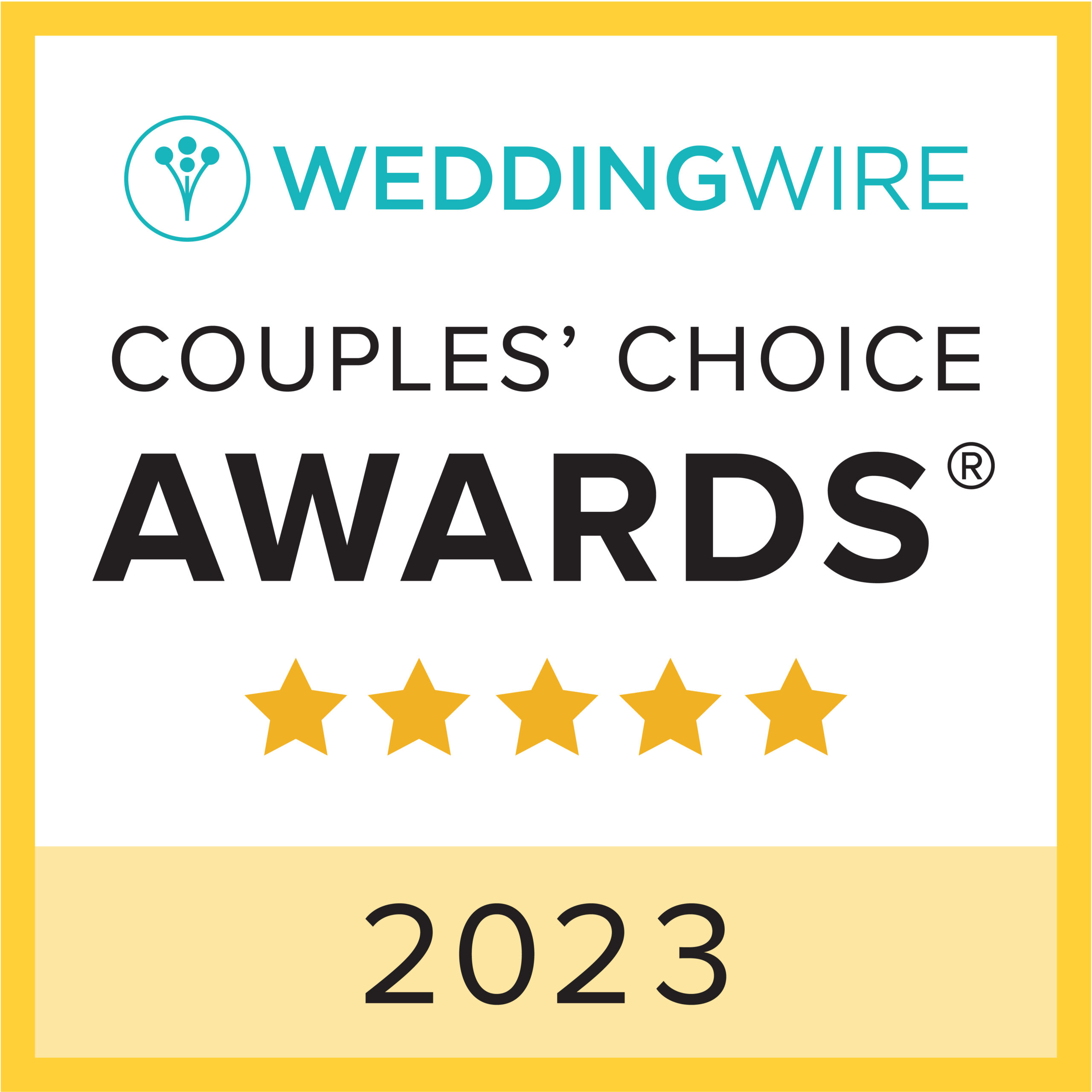 Wedding Wire
Couples Choice Awards Winner
2023, 2022, 2021, 2020, 2019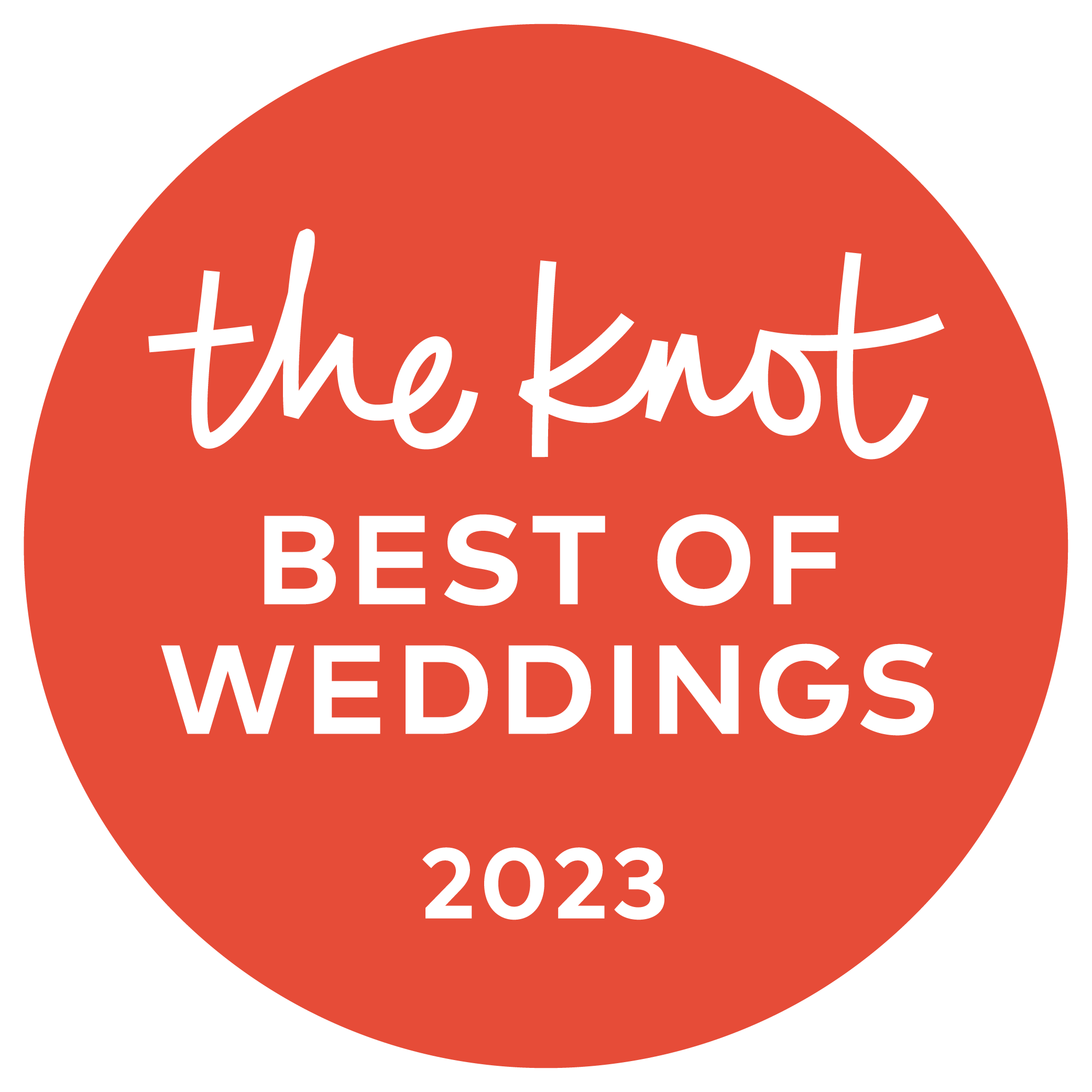 The Knot
Best of Weddings Award Winner
2023, 2022, 2021, 2020, 2019
Have any questions? Get in contact with us.