We offer full service corporate travel accommodations for your next meeting, group transfer, or team building activity. Our professional drivers are always early to ensure your business travel is done right. Sit back and let our knowledgeable drivers get your group to your destination in style, without the headache of coordinating many drivers to unfamiliar locations.
Our luxury SUVs are great for individuals or VIPs or our buses are a fun way to get your group to and from business and leisure locations with a relaxed atmosphere for optimum enjoyment. Work hard, play hard.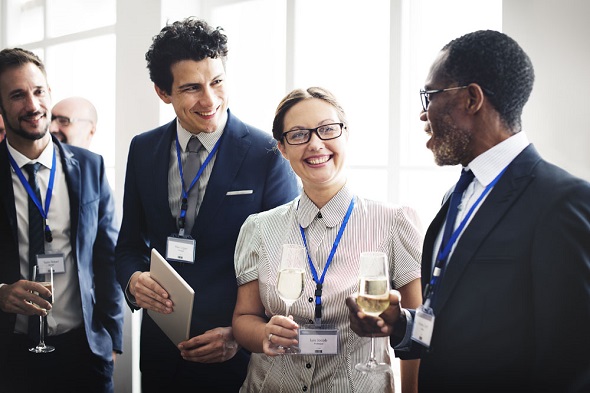 Need a Different Service?