Don't worry about designating a driver for you or your friend's big event. Party the night away by dancing, singing, and having a night to remember.
Make sure that your right of passage is done in style on one of our party buses. Our state-of-the-art bluetooth sound system and LED party lights will set the stage for a great party — just add friends and fun! No worries about finding a designated driver or making sure everyone knows the plan, we make it easy for your group to stay together while enjoying a great night out with the safety of one of our professional drivers in the seat. You can sing, dance, and party the night away with no worries and it will be one to remember for years to come!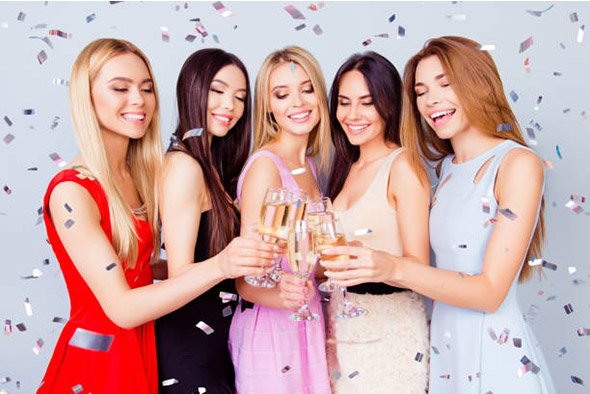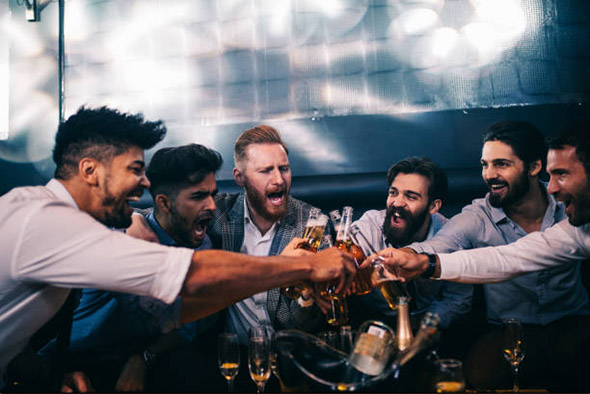 Need a Different Service?