Seeing a concert with your friends? A party bus with tons of room for beverages and snacks makes the event more entertaining – and no worrying about traffic! Plan your trip to Alpine Valley, Summer Fest, The Rave, and more.
When your group books one of our buses, you don't have to worry about the headache of traffic, the struggle to find a parking spot, or trying to find your friends in a huge crowd — it's all done for you! You can enjoy refreshments on the way to the concert with your own pre-concert, our state-of-the-art sound system and LED party lights will already get you into the concert vibe. All you have to do is arrive at the entrance in style with your whole crew.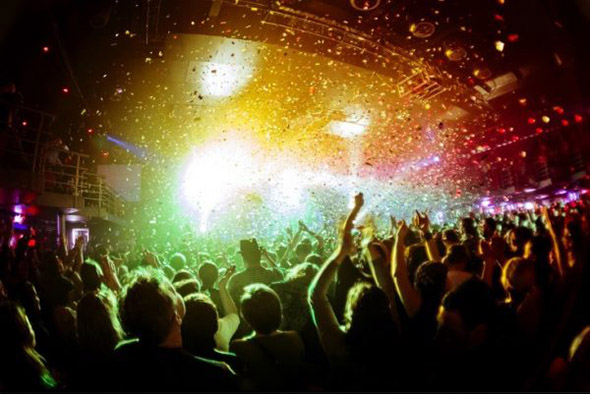 Need a Different Service?