The Premier transportation experience for your next event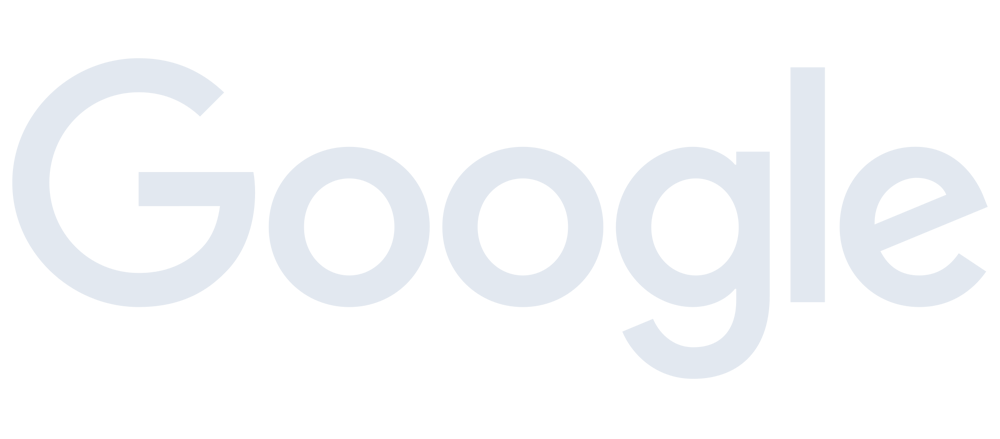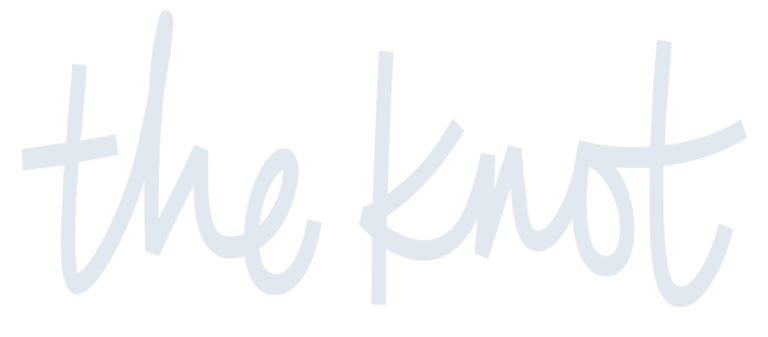 Let us spoil you and bring the joy to your ride. Either for business or pleasure, wedding day or birthday, we take care of it all. We have vehicles for every occasion and provide exceptional service and professionalism.
Explore our outstanding fleet of luxury vehicles and party buses
Our vehicles are ready for all adventures. Don't worry about parking, traffic, designated drivers or any other hassles.  Enjoy a stress free and seamless transportation while enjoying time with your friends and family. 
Our driver David, was awesome. Picked us up right on time, and even was able to accommodate a slight change of plan on the route. Working with him and Cruise-A-Palooza was a great choice. They actually answered the phone when I called and were able to accommodate separate pick up and drop off times 10 hours apart and not charge an arm and a leg! Would highly recommend and would be my first choice when I need one again.
We absolutely loved working with Cruise-A-Palooza! We rented their 27 passenger party limo and it was an amazing option to shuttle our guests to and from our wedding. Our guests had SO much fun on the limo! Our driver was super kind and professional. Thank you SO much for getting our guests around safe and providing an amazingly fun time!
This was one of the best nights we've had going out on their 14 person party bus. The bus exceeded our expectations, the bus was clean and Phil the driver was amazing! It was an extremely easy process setting up payment and letting the driver know our itinerary. I would recommend this company to anyone and will definitely be booking again!
We rented the diamond bus this weekend for a bachelorette party and the service and bus was absolutely amazing! It was pouring when our driver Joe showed up and he helped us load our coolers and walked us each to the bus under his umbrella. He also helped us get connected to the bluetooth so we could sing our hearts out!
Cruise A Palooza was fantastic! Used them for a birthday party bus and have absolutely no complaints. From the quick response about a quote to ensuring our trip was all set up how we wanted it, and the great service provided by our driver, Phil, the party bus couldn't have been better! Will definitely be booking through them anytime we need a car service/bus again!